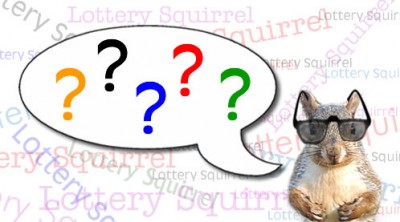 Lucky & Sugar-toes are BACK!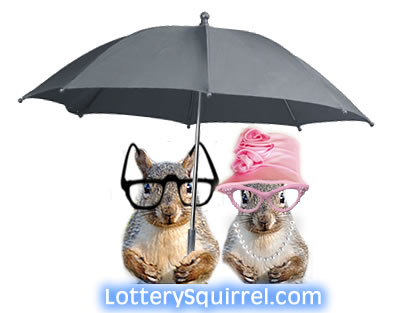 We have been busy with a few things and needed to find a more reliable hosting provider. Our site had mega files and a monster data base file.
We had to go back to about June 20016 in our posting.
Lucky decided the provider we signed up with in June 2016 was a crappy service – we have moved to BLUE HOST. Purchasing a Lucky Black Squirrel pin will help with the costs of this site, and might even bring you some LUCK.
[VPC-pin-EASYpaypal-01]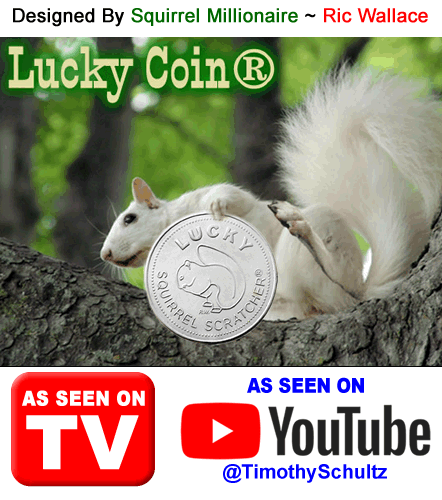 ---
---
---
---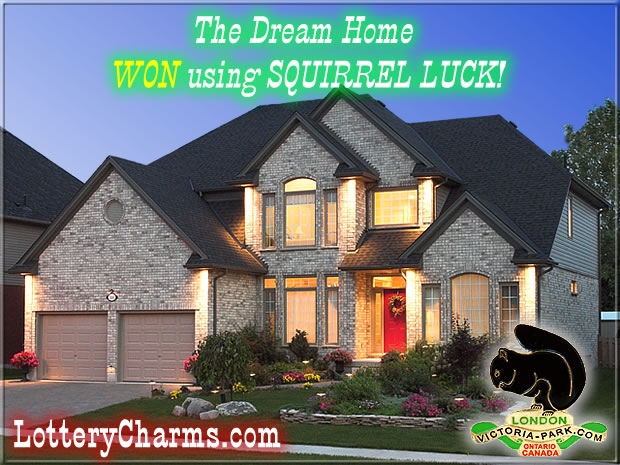 A Lucky Black Squirrel (Lottery Charm®) pin was used to hold the winning grand prize ticket for the lottery (previously known as Dream Of A Lifetime Lottery) on a corkboard in the office of LotteryCharms.com® creator Ric Wallace.
* * * S

H

O

P

O

N

L

I

N

E

* * *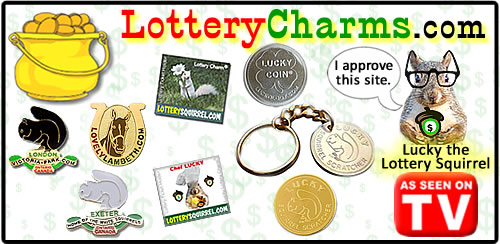 ---
---