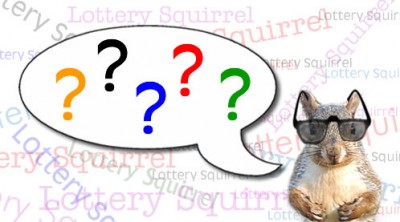 Lucky & Sugar-toes are BACK!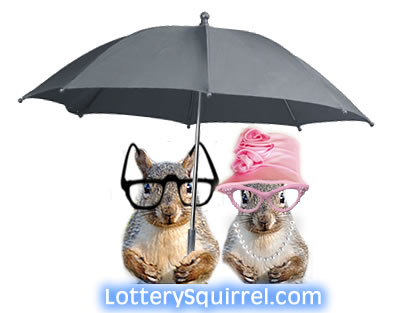 We have been busy with a few things and needed to find a more reliable hosting provider. Our site had mega files and a monster data base file.
We had to go back to about June 20016 in our posting.
Lucky decided the provider we signed up with in June 2016 was a crappy service – we have moved to BLUE HOST. Purchasing a Lucky Black Squirrel pin will help with the costs of this site, and might even bring you some LUCK.
SECURITY SYSTEM STICKERS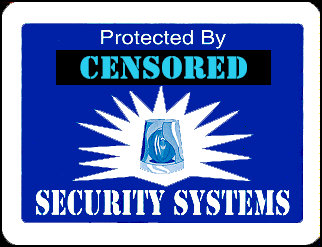 ALARM STICKERS 
in  
6-packs, 10-packs, 15-packs & 30-packs
, which is enough to give door an window protection for an small sized homes, larger homes, cottages, or businesses.
*The name appearing on the stickers has been censored to prevent would-be thieves looking for a particular name. **The stickers are white and blue and do not pulsate; the above image is for illustration purposes only*
---
---