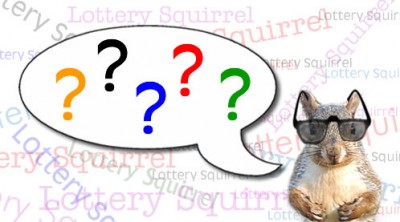 Lucky & Sugar-toes are BACK!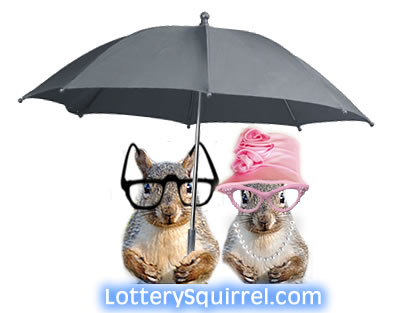 We have been busy with a few things and needed to find a more reliable hosting provider. Our site had mega files and a monster data base file.
We had to go back to about June 20016 in our posting.
Lucky decided the provider we signed up with in June 2016 was a crappy service – we have moved to BLUE HOST. Purchasing a Lucky Black Squirrel pin will help with the costs of this site, and might even bring you some LUCK.
Checkout the COOL STUFF on Amazon.

This site contains affiliate links to products.

We may receive a commission for purchases made through these links.
---
---