Powerball Winning Numbers
1/24/2018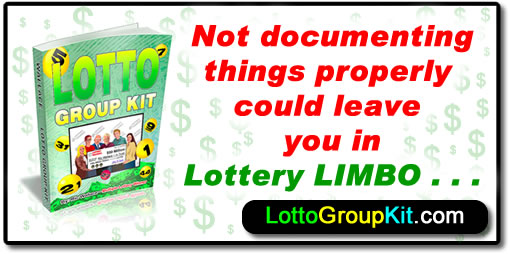 Edgar Allen Crow - Approved Recipes to Feed Crows

NOTE: Humans will enjoy these as long you do not add any bugs or roadkill to these recipes.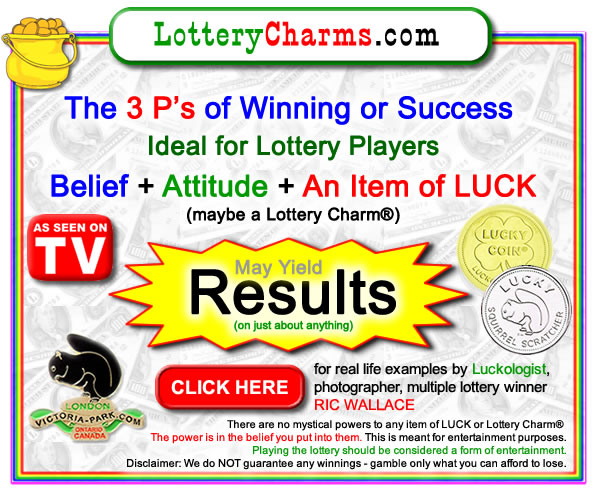 * * * SHOP ONLINE * * *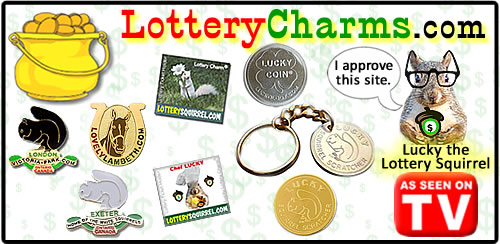 DISCLAIMER
The numbers that appear on this site do not constitute official winning numbers. Please contact your local retailer for confirmation.