MAY 4, 2017
Daily Grand Regular Draw


12 14 23 27 39 GRAND NUMBER: 03

Want to explode your business?
Are you a top selling agent?
Do you want to harness the Internet?
ONLY one person or company can own this VALUABLE DOMAIN.
Make an offer today to own the HouseSELL.ca Domain.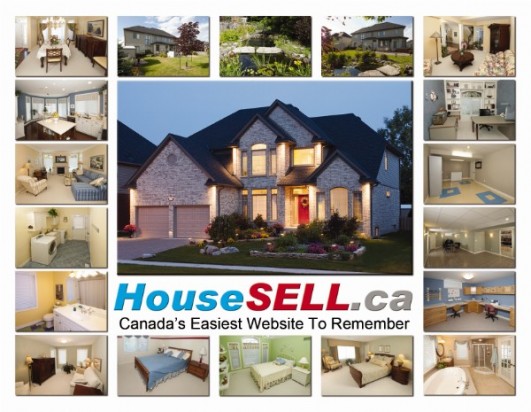 DISCLAIMER
The numbers that appear on this site do not constitute official winning numbers. Please contact your local retailer for confirmation.