ARTographer Ric Wallace captured These COOL photos of the fireworks at White Rock Beach on Canada Day 2016. Ric Wallace will be set up selling his postcards & greeting cards west of the White Rock Museum on Saturday and Sunday, weather permitting.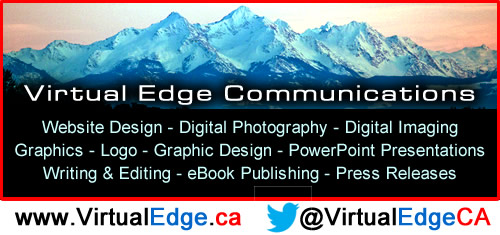 ---
---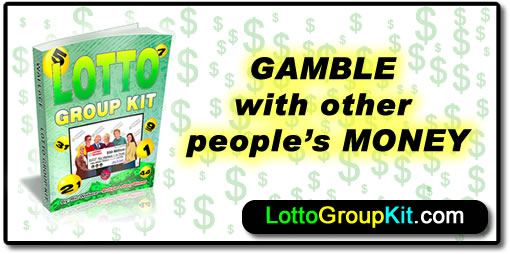 SECURITY SYSTEM STICKERS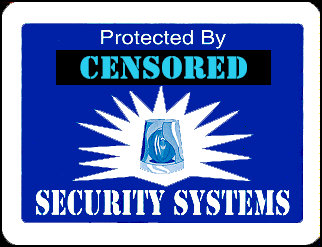 ALARM STICKERS 
in  
6-packs, 10-packs, 15-packs & 30-packs
, which is enough to give door an window protection for an small sized homes, larger homes, cottages, or businesses.
*The name appearing on the stickers has been censored to prevent would-be thieves looking for a particular name. **The stickers are white and blue and do not pulsate; the above image is for illustration purposes only*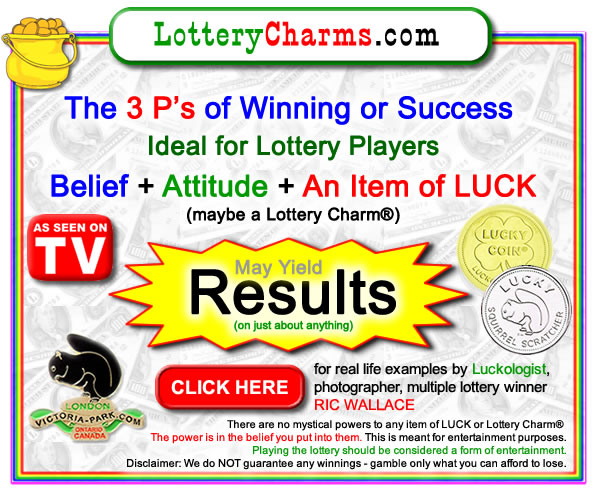 * * * SHOP ONLINE * * *