What Are the Odds?: Shark Attack In Florida?
Advertisement
Lotto Max, has the worst odds for any lottery in Canada, in turn increasing the size of the jackpots before being won. You have better odds of being attacked by a shark in Florida than winning Lotto Max, but playing Lotto Max is safer. 😉
Canada's worst odds lottery is Lotto Max with odds of 3 out of 85,900,584 possible combinations for a $5 play (3 lines – buy 1 -get 2 random), LottoMax is more than 6 times worse than Lotto 649 – 1 in 13,983,816.
Mega Millions is the worst odds lottery is in the USA with 258,890,850 possible combinations for a $1 play
That is more than a 1/4 of a BILLION.
Don't have the money for a trip to Florida? Winning Mega Millions or Lotto Max will cover the cost of a private jet for you and your family & friends.

If you do win the Lotto Max Jackpot, you may wish to stay out of the ocean. There are lots of swimming pools there. 😉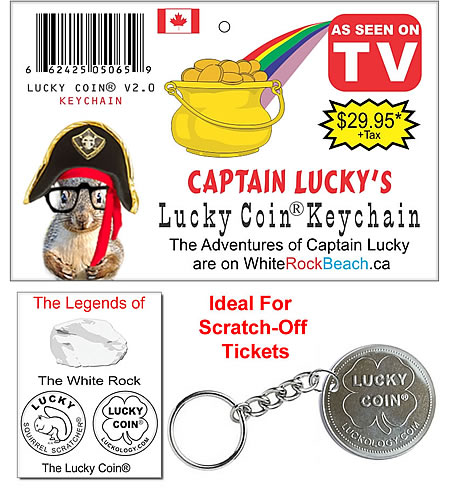 The Lotto Dream eBook is a FREE Lottery eBook.