Florida Lottery Winning Numbers
Saturday, November 22, 2014
PowerBall
Advertisement
Florida LOTTO® with XTRA
Fantasy 5™ with ezmatch
---
---
Play 4™
Evening – 8-0-4-4
---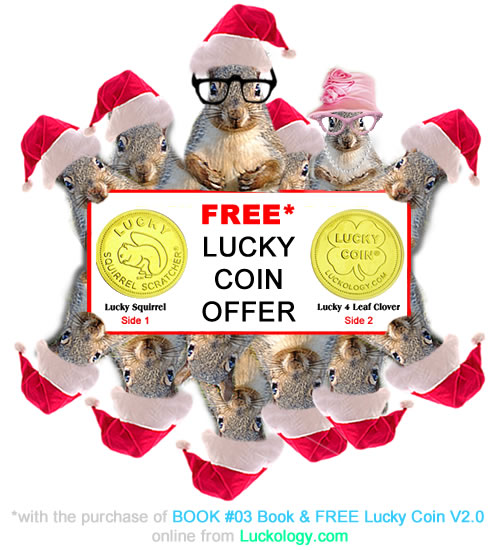 Because the gang at LotterySquirrel.com & Luckology.com are fans of Christmas, we will ship out a FREE Lucky Coin® V2.0 in brass to anyone who places an ORDER for the BOOK #03 Book & FREE Lucky Coin V2.0 online from Luckology.com. (NO other sites offer this special). No Substitutions. Mail orders do not qualify; only online orders from Luckology.com .
---
Cash 3™
The Lotto Dream eBook is a FREE Lottery eBook.
---
DISCLAIMER
The numbers that appear on this site do not constitute official winning numbers. Please contact your local retailer for confirmation.
{ Comments on this entry are closed }